Dining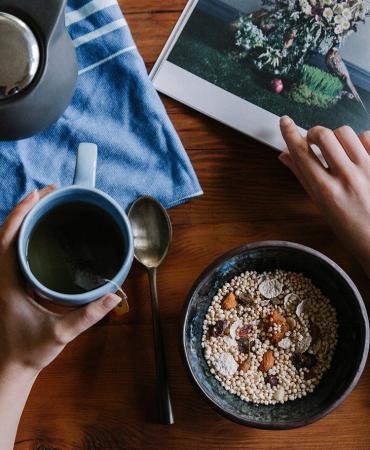 Food, Coffee, and More
Food, Shopping and Much More
At The Verandas at Rocky Ridge, we know the value of a convenient location. That's why we chose a place surrounded by dining options. Black Market Bar and Grill, Macaroni Grill, Cheesecake Factory, CPK, and the vast amount of options around are all at your disposal! Don't forget to check out some of the local coffee shops like Innova Coffee to get your day started right!
Recreation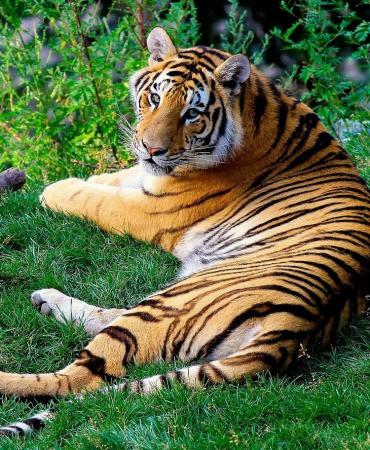 Birmingham Zoo
Zoo in Birmingham, AL
The Birmingham Zoo is Alabama's must-see attraction, drawing more than 644,000 visitors annually. Approximately 900 animals of 230 species call the 122-acre Birmingham Zoo home, including sea lions, rhinos and endangered species from six continents.
Shopping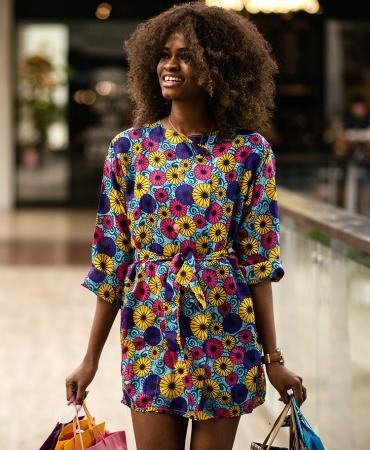 Riverchase Galleria
Shopping Center in Birmingham, AL
Find your favourite stores and the newest shops for fashion, beauty, lifestyle and fresh food only at Riverchase Galleria.